We dedicate ourselves to deliver you the authentic taste of thai food and opportunity to experience the sense of thai culinary art.

Your convenience to access a delightful dining at any time is our aim. And it would be our honor to cater our meal as part of your special occasions and memorable events.

Thai - cuisine we are here to indulge your thai food appetite.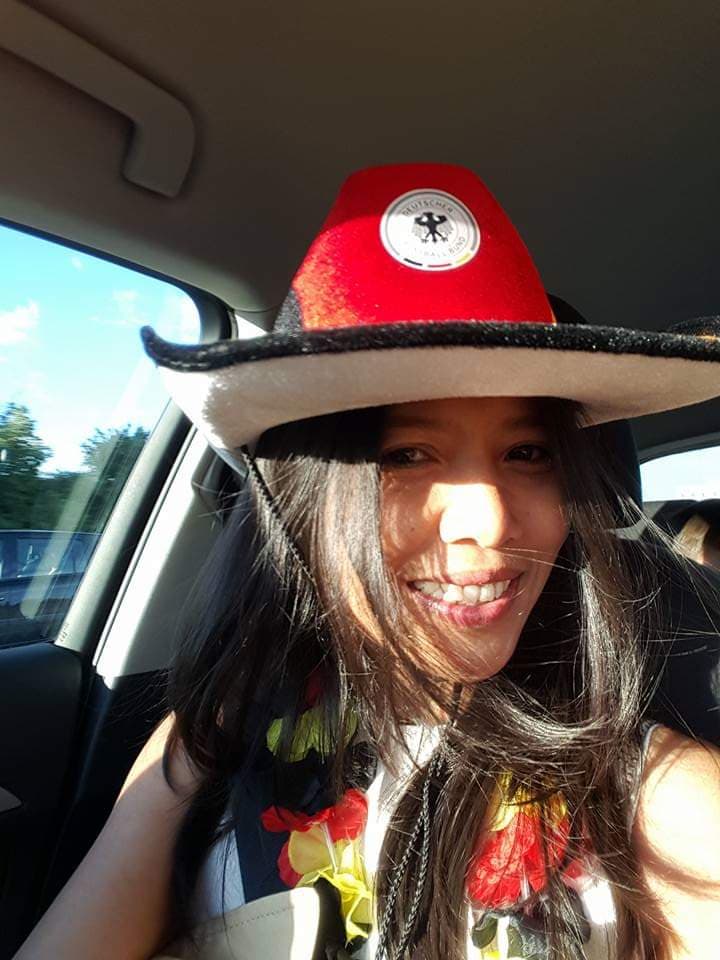 Yupin Jaikaew (Taew)